ICT in UK Schools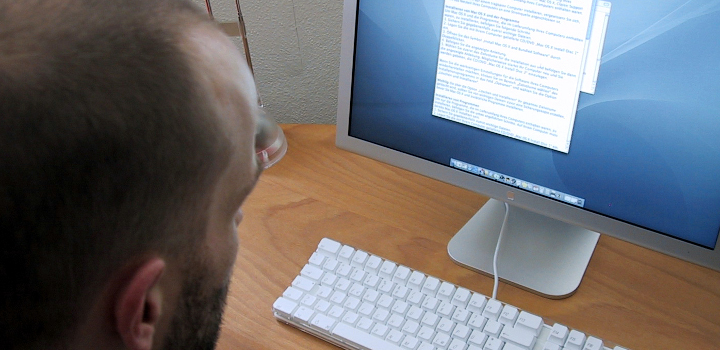 ICT is a compulsory part of the National Curriculum. The existing programme for ICT, however, has been suspended as dull, boring and unsatisfactory and replaced by new courses of ICT study. These are expected to prepare the pupils for the increasingly digital world and give them the necessary knowledge and skills to find decent jobs.
The Responses to Changes of the National Curriculum for ICT Study
The leading experts and the ICT industry and SEO companies support the changes of the National Curriculum for ICT Study. They have emphasised that the demand for qualified ICT professionals is rapidly growing and that is expected to grow in the future as well. At the same time, Computer Science degrees are among the most respected qualifications not only in the UK but in the entire world. As a result, ICT professionals can look forward to highly rewarding careers in search engine optimisation and online marketing.
The suspended National Curriculum for ICT Study did not prepare the students adequately for the needs of the industry or give them computer skills they need to succeed in life. It was found to be irrelevant and boring, and according to some even harmful and demotivating. Rather than equipping pupils with the necessary digital skills, it occupied them with irrelevant information that achieved the opposite effect and often also created a distorted image about computer sciences.
The Difference between the Old and New ICT Programme
The new National Curriculum for ICT gives incomparably more freedom to schools and teachers in what and how they will teach their pupils relevant skills and make the courses more exciting. It also foresees a closer cooperation between the schools – especially universities and businesses in the development of the courses with an aim to "produce" ITC specialists that are needed by the industry. Although the cooperation between schools and businesses existed before, the new ICT Programme gives more emphasis to the needs of the industry and facilitates its inclusion in formal education.
Challenges of the New Curriculum for ICT Study
Although there is a wide agreement that the changes in the existing ICT programme were necessary and urgent, some expressed concerns about the lack of official guidance. Freedom that is given to the teachers by the new Curriculum to teachers has been welcomed by the UK schools but it has also caused an increased anxiety. The thing is that teacher skills and confidence vary greatly and without an official guidance, the existing gap between the schools may increase even further. Many experts have therefore called for a continuous teacher computer science education to both improve their digital literacy and teaching skills.
Thanks
A quick thank you to all of the businesses and organisations that help support the ICT departments across schools in the UK. From training providers to office clearance london companies who help with electronic and computing equipment recycling and disposal.